Contents
What is interim management?
Since the 2000s, interim management – which originated in the Netherlands thirty years earlier – has really taken off in France. The market for this management solution has been growing at an average rate of 13% per year since 2016. What are the reasons for this success? A formula that enables companies to carry out operational yet strategic missions by quickly mobilising the skills of experts in a particular business, function, sector and, more importantly, transformation over a limited period of time (6 to 18 months on average). Those using the service can benefit, upon request, from knowledge gained from a rich professional experience whilst gaining a fresh perspective on a specific problem. 
Interim managers are therefore called upon to respond to a variety of needs: managing a complex situation; replacing a vacant managerial position; changing the business model; improving the overall performance of a department or production unit; or even carrying out a full organisational overhaul. When fulfilling their mission, they rely not only on their business skills but also on their soft skills. Relational intelligence, the ability to listen and empathise, strong leadership skills and the capacity to maintain an objective perspective are some of the key skills needed to be an interim manager.
CAHRA believes that interim management is all about transformation through management. Our approach is in line with both the operational needs of our clients and the recent evolution of the socio-economic environment:
The presence on the labour market of high quality senior managers who are willing to put their skills at the service of companies;
Recurring transformations and a long-term feeling of tension among the workforce, leading to poorer operational performance;
A rapid acceleration of structural and organisational changes.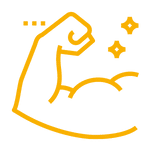 Our belief : A response from operational management, supported by experienced senior professionals, is crucial to successful change management.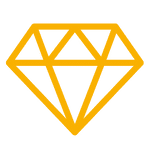 Our uniqueness: By creating a unique role in France, that of collaborative dynamics manager, we have been able to harness all aspects of CAHRA's collaborative spirit and thereby optimise our transition missions.
Who is interim management for?


For several decades, interim management was specifically aimed at large groups. But today it is relevant to organisations of all sizes  including SMEs, ETIs (intermediate-sized companies), large companies and international groups. Administrations, the public sector but also start-ups may also need to use these services. This wide diversity also applies to the different sectors of activity.
Indeed, the areas of intervention are just as varied. The missions of the interim manager could be related to the supply chain, human resources , operations management, general management or project management. When acting as Plant Manager, the interim manager oversees the launch of a new production line; in the role of Human Resources Manager, he or she steers the implementation of an HR policy adapted to the company's challenges; or when acting as Administrative and Financial Director, he or she repositions the finance division at the heart of the company's information system. The playing field for interim managers is as vast and diverse as the needs and expectations of the organisations they help.
Why choose interim management?

Crisis management, site restructuring and closures, the unanticipated departure or absence of a senior manager.. These critical situations have long been the main focus of interim managers, who are called upon to intervene in an emergency to help resolve an organisational problem.
But although the latter situations still form an integral part of our missions, the focus has gradually been expanded to include all of the company's strategic issues with a view to supporting its transformations. Making use of interim management is therefore an important tool in general management's arsenal. A prime example is that of the challenges posed by digital transformations, affecting all sectors of activity, with regard to supporting adaptations to new tools and/or the internal reorganisation.
By using an interim manager companies can overcome a variety of challenges such as: the integration of a subsidiary, in terms of harmonising processes and developing a shared managerial culture; new international markets, in order to identify risks and opportunities and study their feasibility; the management of complex projects which require key skills that the company does not possess internally; and more generally, any situation for which the company requires support during a major phase of its existence – takeover, change of strategic direction, transformation of the managerial culture, etc
What are the advantages of interim management ? 

An immediately operational approach that is quick to implement;
Concrete, efficient and solution-oriented project management ;
A high level of know-how and a thorough understanding of how organisations function;
The use of innovative methodologies that have proven successful in many contexts;
Objectivity and an expert external perspective that is not swayed by counter-productive internal influences;
Results-oriented approach, using the success of the mission as the only benchmark;
Controlled costs and a proven return on investment .
The benefits of CAHRA for your transition
All our interventions have one thing in common: the aim to use a truly transformative approach to support and sustain change. To support your company and your employees during periods of rapid change (structural and organisational) both in France and internationally, our interim managers possess many characteristics that make them stand out: 
Thanks to their wealth of experience, they have the necessary detachment and emotional stability to intervene effectively on each transformation issue.
Their role is not to dictate what should be done, but rather to provide and set in motion a framework for action.
They are equipped with the attributes and know-how required for interim management which combine experience, business expertise and interpersonal skills.
Their multidisciplinary experience – in terms of functions, sectors of activity, company size – means they can get to work straight away.
Employed by CAHRA on a permanent basis they are fully dedicated to our clients' challenges.
Our teams develop and implement innovative managerial approaches based on several key pillars: emotional intelligence, which fosters the interpersonal skills that go hand in hand with collaborative performance; maintaining an objective perspective, or taking a step back and proposing new options for transformation or problem solving; a systemic approach to the problem, which involves acting in accordance with an overarching vision; and the involvement of the organisation's employees in a joint development approach – which is at the very heart of CAHRA's ethos
This same logic of joining forces and making use of collective knowledge is reflected in the links that CAHRA has formed with its partners: Groupe Référence (for issues relating to the IT or marketing departments); several recruitment firms, including ABAKA ; Noetic Bees, corporate philosophers and key players in managerial innovation; Realiz, an experiential laboratory aiming to re-humanise organisations; Qualia Conseils, a firm focusing on emotions as a vector for performance and well-being. We have also partnered with Audencia Business School to create an interim manager training course. By attending this course, participants will learn our methodology for managing a transition mission and gain knowledge on change management thanks to the expertise of Audencia Executive Education.
Four values lie at the heart of CAHRA's philosophy and the missions of our interim managers: solidarity, honesty, benevolence and performance.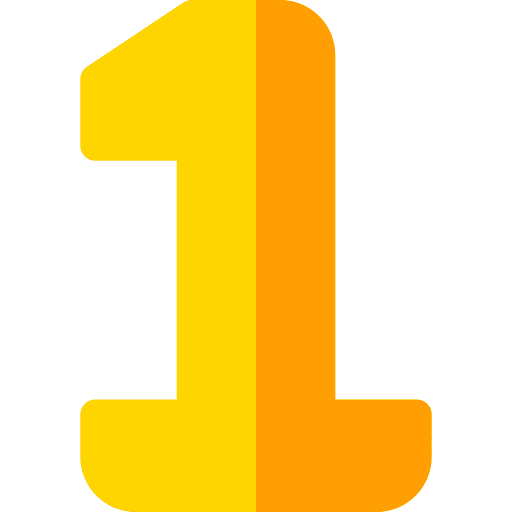 A need for resources in the organisation due to a vacancy;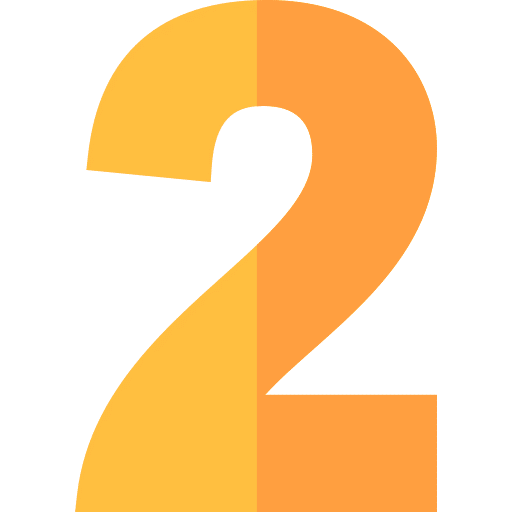 A context of transformation, change or separation, which requires the support of the teams.
Cahra's specialities

We are primarily focussed on SMEs, ETIs and subsidiaries of groups. Our team of experts has been created to meet the needs of these markets as effectively as possible.
We also work for the benefit of associations and public service delegations (PSDs).
Industries: food processing, plastics, wood, subcontracting, capital goods and, more broadly, all manufacturing industries that require management.
Services and distribution: personal services, transport, logistics, specialised distribution, call centres, IT services, management of public service contracts, etc
The mission process
During the assessment meeting, which aims to determine your needs, the following 5 vectors of change are explored with the interim manager:

Your personal commitment to the transformation;
The nature and level of complexity of the change to be made;
The obligatory or anticipatory aspect of the transformation;
The organisational culture;
The men and women in your company.
The ten key principles of a CAHRA mission are :
Alliance and communication
The diagnosis
Identifying natural leaders
Achieving 'quick wins'
Letting go of limiting beliefs
Working with interfaces
Reporting
The end-of-mission review
Support at the end of the mission
To get all our latest news, follow CAHRA on social media: LinkedIn, Twitter and Youtube.
About CAHRA 
CAHRA is an international interim management firm. Since 2009, it has been supporting companies and employees in their transformation/transition projects. For this purpose, we provide a team of interim managers who are employed by CAHRA. Our interim managers all have solid professional experience and a comprehensive toolbox at their disposal consisting of: an innovative management approach based on emotional intelligence, maintaining an objective perspective and customised methods.